Shopping Cart
Your Cart is Empty
There was an error with PayPal
Click here to try again
Thank you for your business!
You should be receiving an order confirmation from Paypal shortly.
Exit Shopping Cart
Tiverton in Mid Devon has a new community radio station run by volunteers bringing you the best in what's going on locally. Writers, artists, business, education, local food and restaurants, charities, support, town events, villages, crafts, history, social history, countryside, schools...
Read our blog and witness our journey so far! 
| | |
| --- | --- |
| Posted on February 27, 2017 at 7:30 AM | |
Hello, lots happening and even at half term we managed to sneak in a few more www.exmoorfoodfest.com interviews as we believe locally we have some of the best eateries , chefs and producers here and keeping it in the local economy is only a good thing now and for the future generations too. This is something Sir Tim  Smitt believes in too he was the founder of www.edenproject....
Read Full Post »
| | |
| --- | --- |
| Posted on February 8, 2017 at 2:10 PM | |
This month to tie in with the Exmoor Food Festival http://www.exmoorfoodfest.com we are featuring lots of chefs/restaurants and mentioning local producers too that supply local keeping good food traceable and sustainable. Click into ABOUT TOWN to hear these. To date we have the great pleasure of talking to:
Read Full Post »
| | |
| --- | --- |
| Posted on February 1, 2017 at 2:15 PM | |
Check out our new author in THE LIBRARY Stephanie Bailey who popped in from a nearby village; a far cry from where the book is based and certainly better weather! Stephanie's book 'Singing in Silence' is based on her life in Dubai. She went there after a 20 year marriage dissolved and found love from an unexpected encounter, needless to say Stephanie's life went stratospheric and it certainly is as Stephanie describes #erotic #political and a #thriller ! Think a Sex and the City  meeting...
Read Full Post »
| | |
| --- | --- |
| Posted on January 25, 2017 at 1:25 PM | |
Catch up on STAGEDOOR this week and listen to Andy Lockyer who is directing the 72nd pantomine for Tiverton Signpost Club this is an impressive pedigree! They are showing Dick Whittington and his Cat..expect a rat too but that's all I'm saying, review up by the weekend though. 
Please note all matinees are now sold out.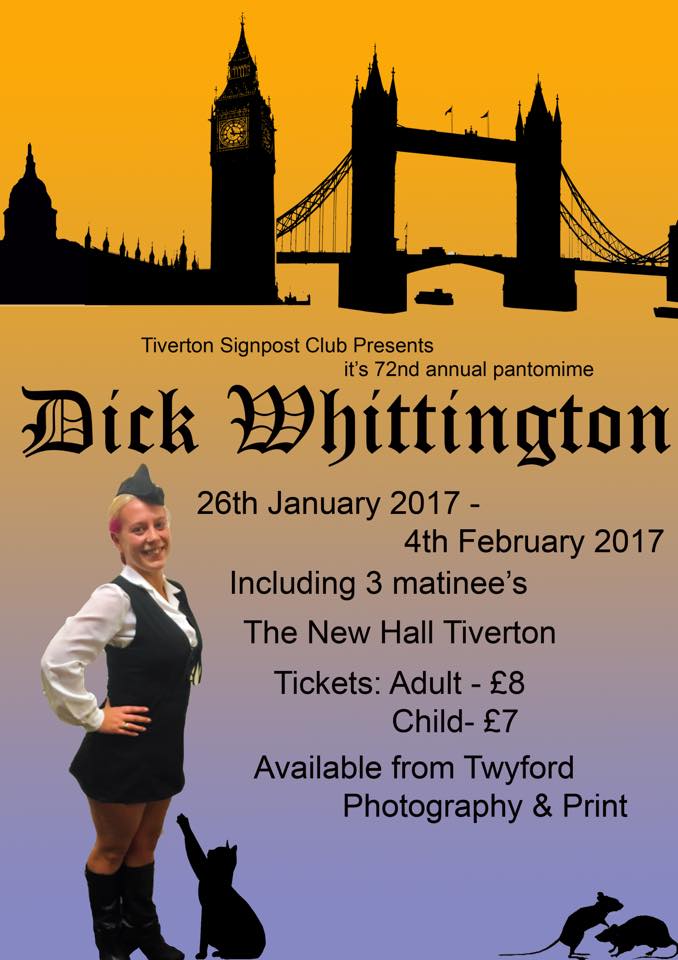 | | |
| --- | --- |
| Posted on January 18, 2017 at 9:35 AM | |
Yes, should we even be talking about food and diet in one sentence? Well sometimes yes we do and we had the motivating Miranda in this week to tell us all about the inspirational Slimming World http://www.slimmimgworld.com groups of which there are new ones now at Moorhayes community centre, so even less reasons not to go as most groups are within walking distance in the town now... depending on where you live! So catch her on AB...
Read Full Post »
| | |
| --- | --- |
| Posted on January 17, 2017 at 12:00 AM | |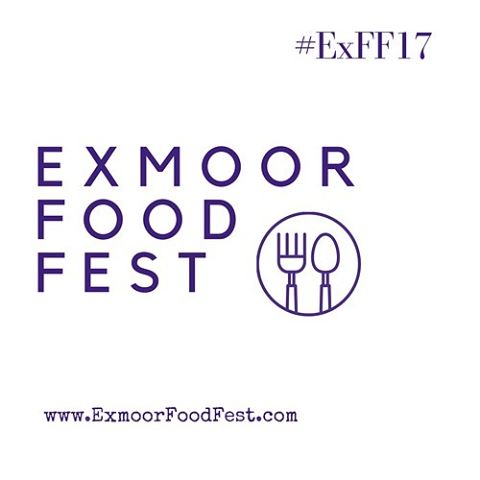 | | |
| --- | --- |
| Posted on January 14, 2017 at 8:20 AM | |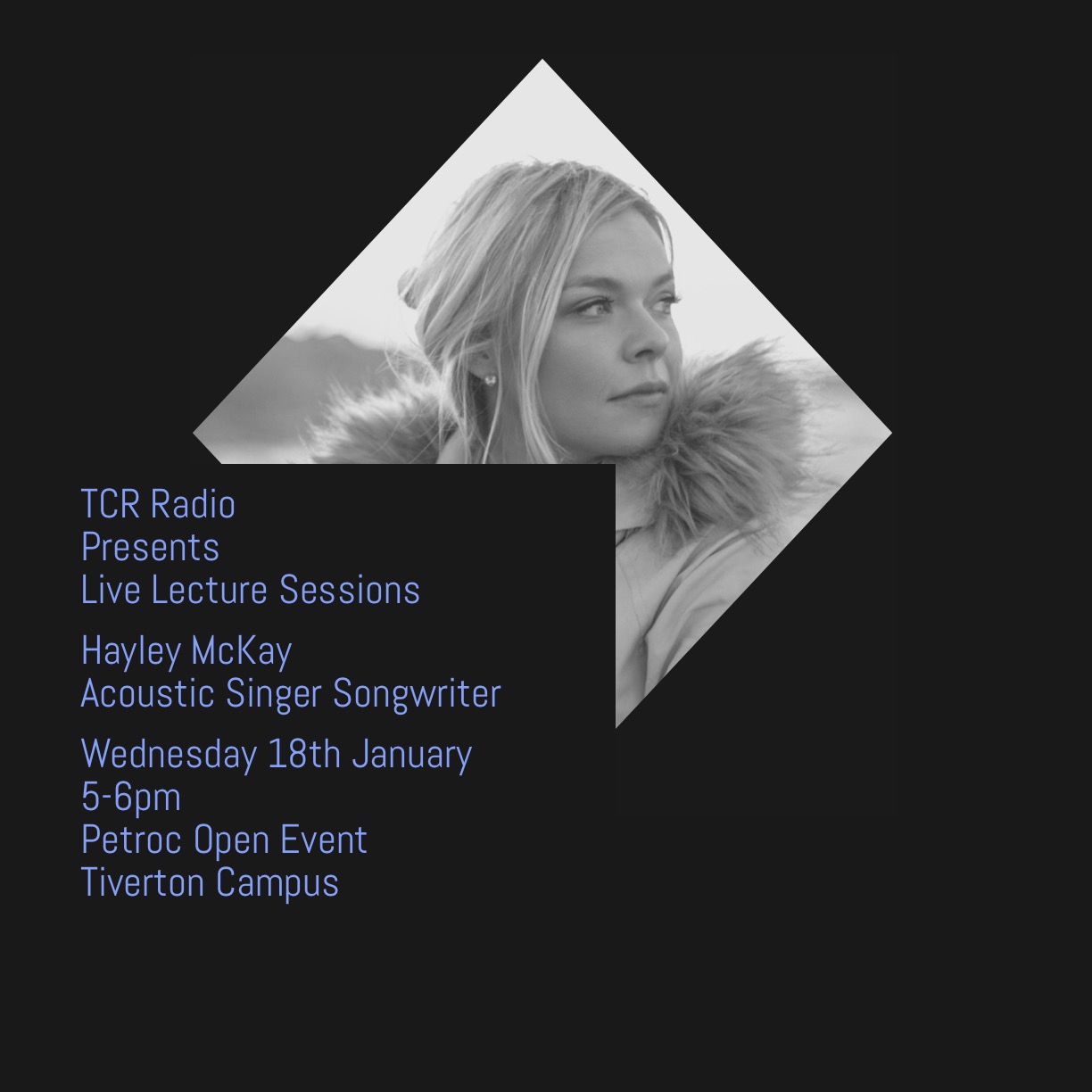 | | |
| --- | --- |
| Posted on January 10, 2017 at 11:25 AM | |
Welcome to the first blog of 2017! Hopefully all recovered from Xmas and all the bugs that have been going around ourselves included lasting a solid 3 weeks! We have been back in the studio with a new show with Mike Soundy TALKING MUSIC. Mike is a drummer and well known especially in his bands and teaching drums look out for the gig' The Sabbath Years' coming up 21st Jan at Exeter F.C his 'big kit' is coming out for that one expect it 'Loud'!  We will soon be getting a date in for our li...
Read Full Post »
| | |
| --- | --- |
| Posted on December 16, 2016 at 12:20 AM | |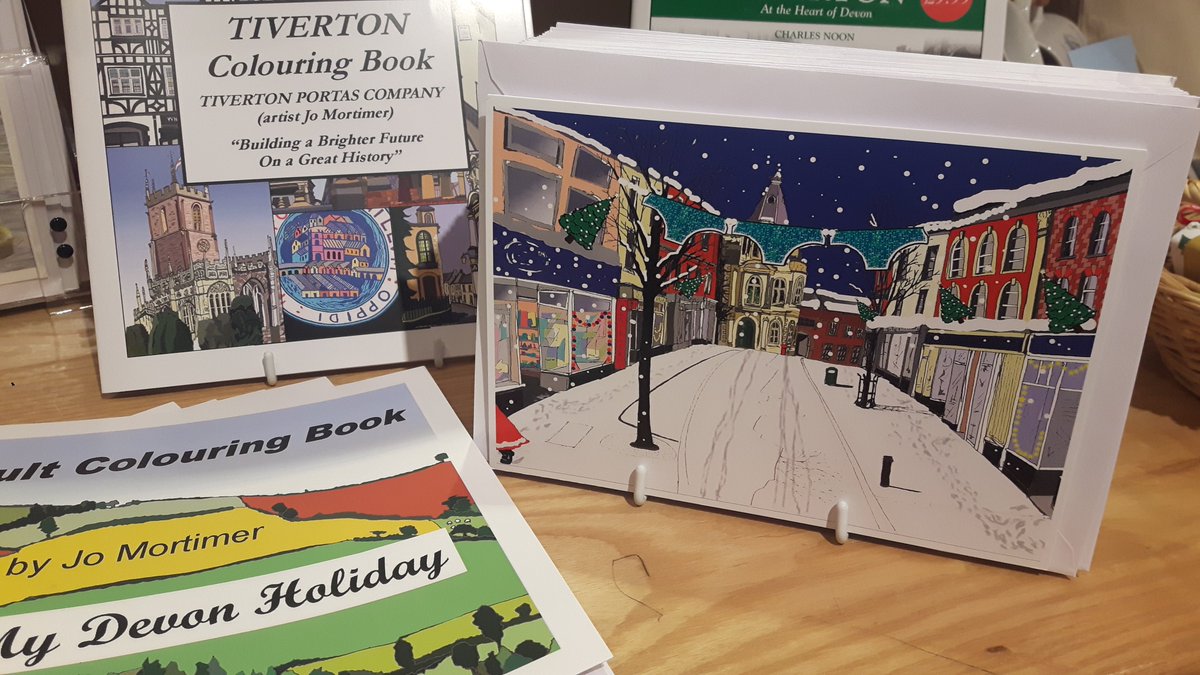 photo courtsey of Tiverton Tourist Information office which is selling Tiverton Christmas cards by local artist Jo Mortimer 
 TCR Radio wish everyone a Happy Christmas and thank you to all our suppporters who have encouraged us to keep goin...
Read Full Post »
| | |
| --- | --- |
| Posted on December 5, 2016 at 6:25 AM | |
The last Electric Nights Street Food was on Saturday and TCR radio were there supporting. We got some  great interviews thank you Vicky and Paul for helping with this! Orange Flag were playing and we heard great voices from the local choir and band music from Tiverton Town Band. A vist from Santa and Reindeers too! We will edit this together by the middle of the week so keep your ears peeled! The #TivvyElfTrail has commenced find 10 of these little chaps hiding around the town and take y...
Read Full Post »
/